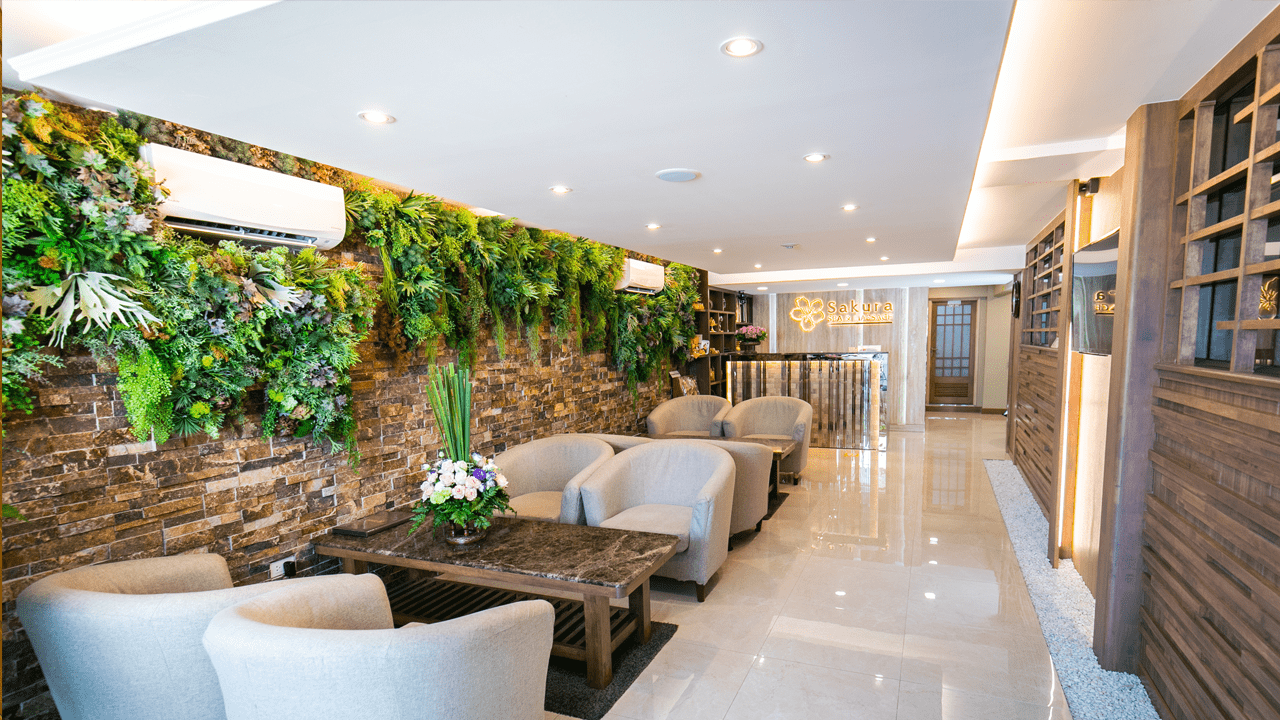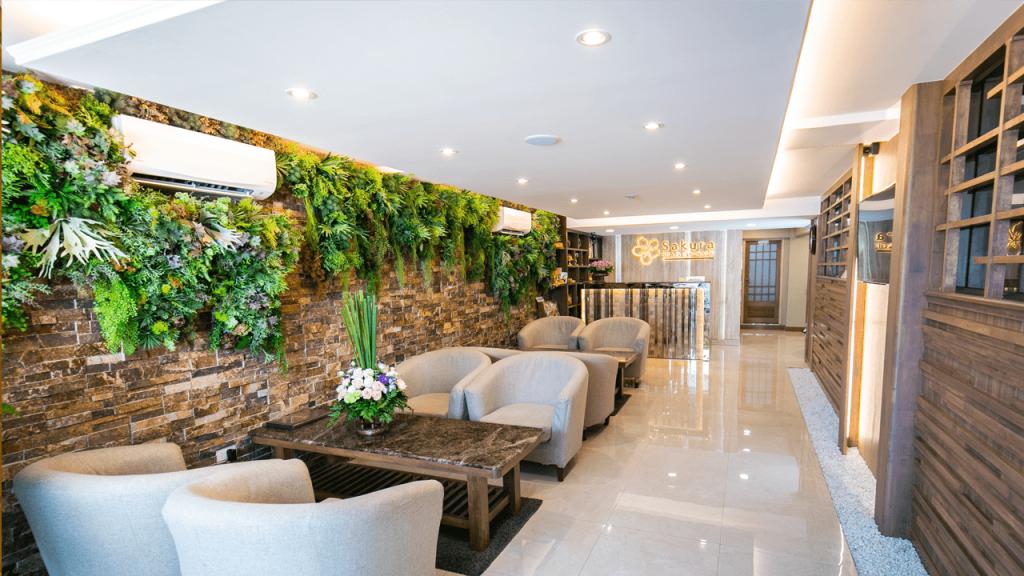 櫻花溫泉按摩位於曼谷市中心,在Thonglor–Ekamai地區。你可以輕松乘輕軌BTS到達Ekamai站下車步行10分鐘到達。
櫻花spa按摩中心於2009年開業。在我們七年的運作期間,我們都集中在提供傳統的泰式按摩,精油按摩的服務,足部按摩,磨砂采用天然材料如椰子、人參、咖啡、和糙米等。我們提供許多美容服務包括面部皮膚保養。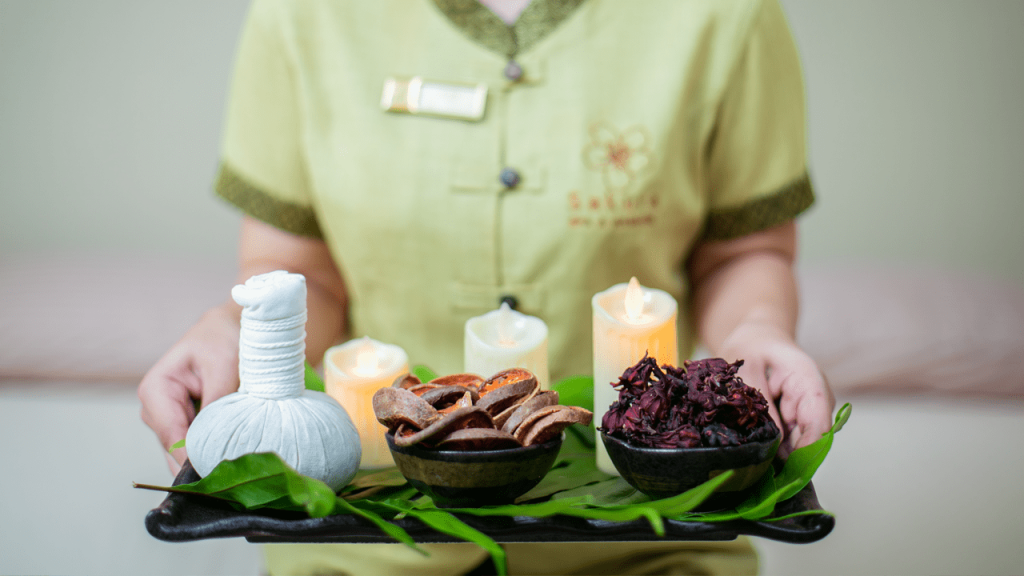 我們采用專業設計,環境融入大自然氣氛和瀑布的聲音。提供優質服務,使您倍感幸福,同時給您帶來身心的放松。擁有超過七年的專業水療和按摩經驗,我們相信您將會有一次全新的體驗
Sakura Spa Bangkok is such a beautiful spa. All the services I've tried were so amazing. The staff was friendly and know what they are doing. You experience will be wonderful if you decide to try this spa. I highly recommend it.
Sakura Spa Bangkok has a good ambience and the massages are very relaxing. The staff are friendly and i am looking forward to coming here again on my next trip to Bangkok.
One of the best massage service I have experience in Thailand. Professional service. Must visit!
Good quality!! My massage name Jeed very good massage, professional services I love this shop is was nice, clean the boss was friendly.
Is hard to find a massage place in Bangkok that is constantly delivering a good service. Fair price for the service, I would recommend it to anyone looking for relax.