WE INVITE YOU TO ENJOY A PEACEFUL AND RELAXING HOLIDAY IN ONE OF BANGKOK'S BEST SPAS.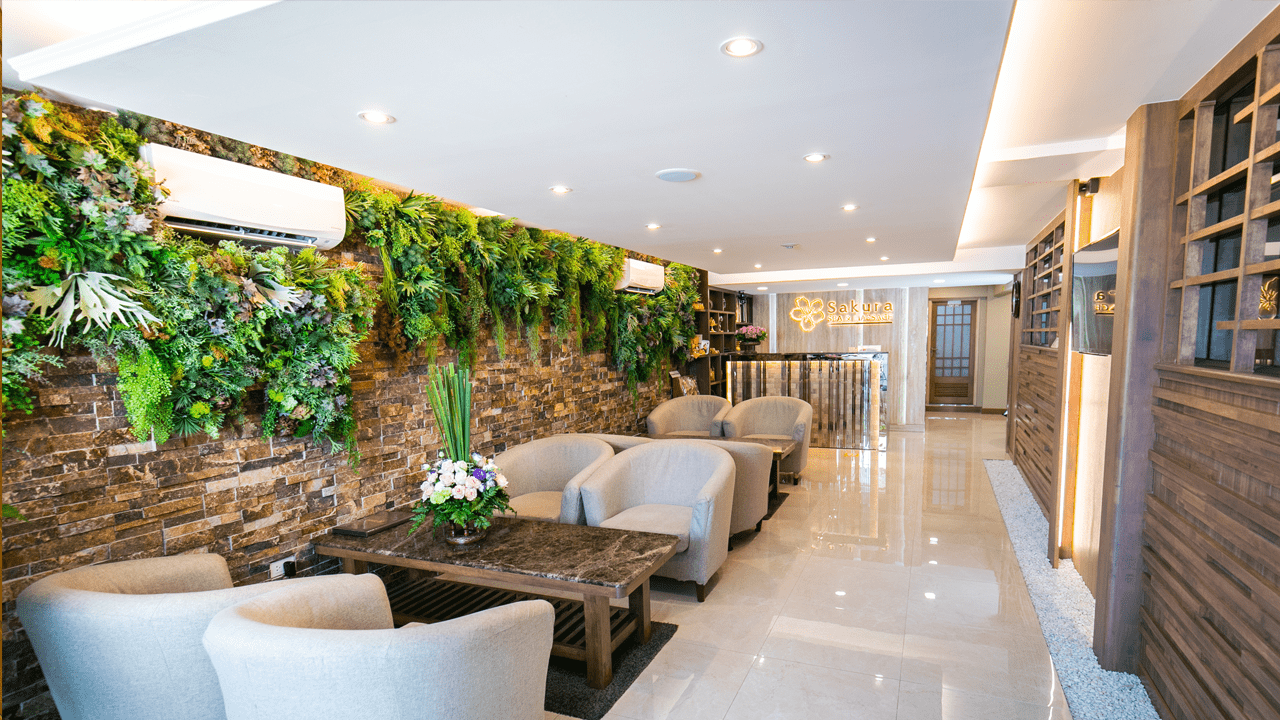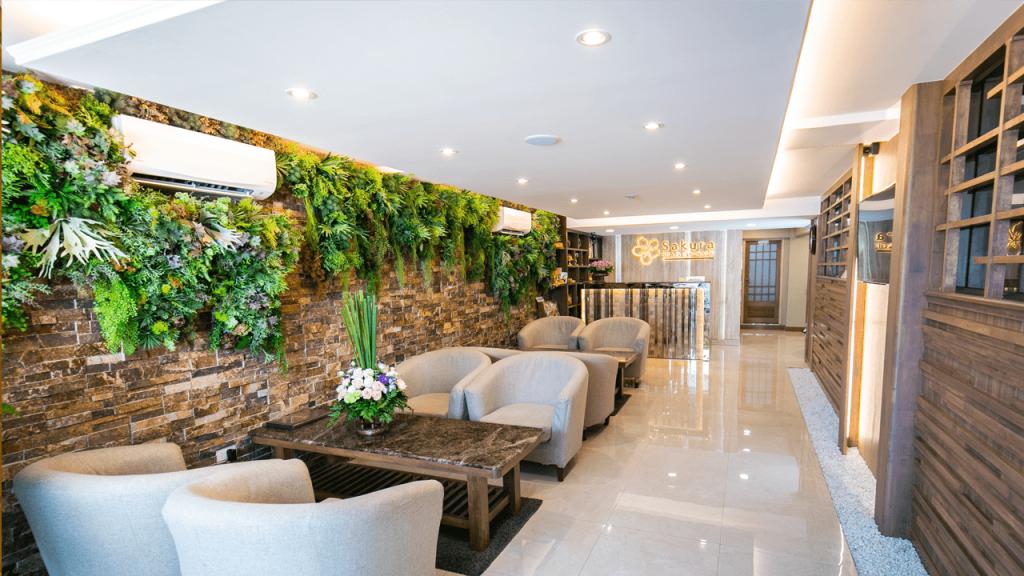 The Sakura Spa & Massage is located in central Bangkok, in the Thonglor – Ekamai area. You can come to our spa comfortably from the Ekamai BTS station in just 10 minutes .
Sakura Spa opened in 2009. During our twelve years of operation we have focused on traditional Thai massage, foot oil massage, facial scrubs with natural materials such as coconut, ginseng, coffee, poppy and brown rice etc. We offer many beauty services including a face-lift to rejuvenate your skin.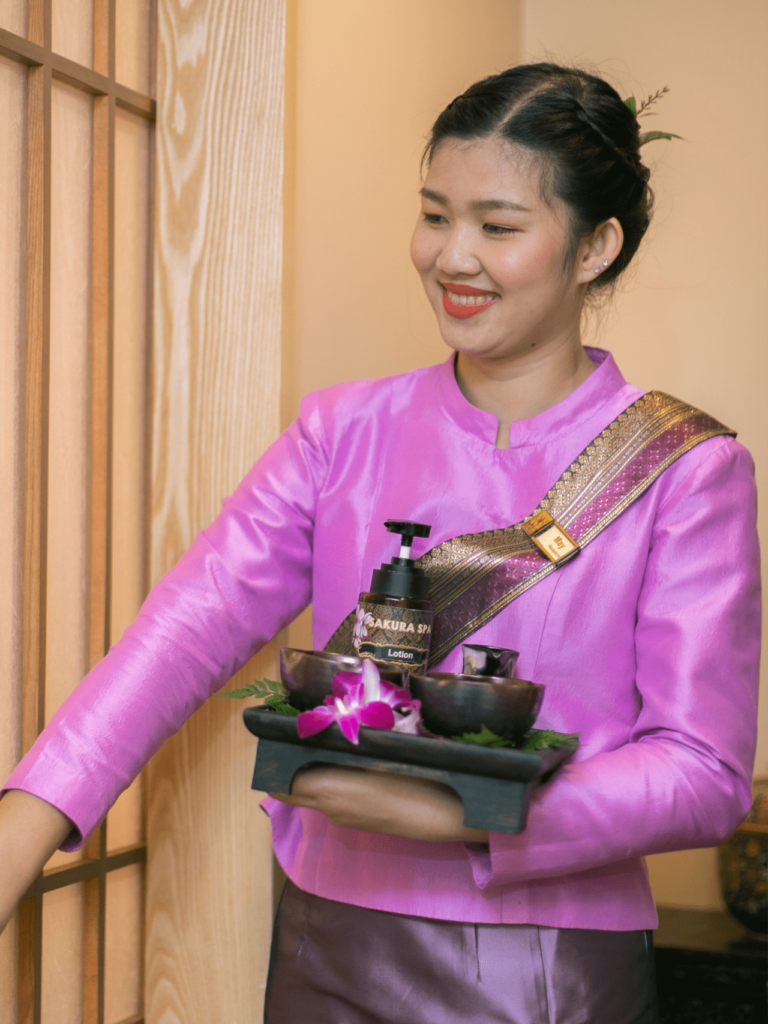 We have all natural decor that mimics nature in a relaxed atmosphere with the sound of waterfalls. We offer friendly service that promotes happiness while relaxing your body and mind. With over seven years in the spa & massage business we are confident you will find our services to be very relaxing and comfortable.
Sakura Spa Bangkok is such a beautiful spa. All the services I've tried were so amazing. The staff was friendly and know what they are doing. You experience will be wonderful if you decide to try this spa. I highly recommend it.
Sakura Spa Bangkok has a good ambience and the massages are very relaxing. The staff are friendly and i am looking forward to coming here again on my next trip to Bangkok.
One of the best massage service I have experience in Thailand. Professional service. Must visit!
Good quality!! My massage name Jeed very good massage, professional services I love this shop is was nice, clean the boss was friendly.
Is hard to find a massage place in Bangkok that is constantly delivering a good service. Fair price for the service, I would recommend it to anyone looking for relax.